Welcoming new patients of all ages , Dr. Kevin Tunnat is a board certified podiatric physician and surgeon. He has been in practice in Evanston for over 15 years.
He offers experienced, caring and effective treatment plans for heel pain, foot pain,sports injuries, ankle sprains, bunions, bone spurs, ingrown toenails, fungus toenails, diabetic foot care, plantars warts, corns and calluses etc.
Additionally, he offers alternative or complementary medical treatment plans.
He is an expert in custom-made orthotics.

For your added convenience, in order to make an immediate and accurate diagnosis, we also have X-rays available on site.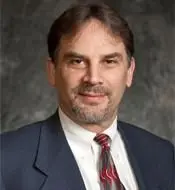 Dr. Kevin J. Tunnat, D.P.M.
800 Austin, West Tower, Suite 611, Evanston, IL 60202